If you go to Scandinavia you will find yourself in the middle of the Viking Age.
You might not see it at first, maybe even shake your head and think "nonsense – that was a long time ago".
Slowly you will start noticing the slightly odd behaviour, the weird names and the ever present Iron Age grave mounts.
You will start seeing Mjölnir, Jǫrmungandr, Yggdrasil and fuþart everywhere. Suddenly you can't stop seeing it. Sooner or later it will dawn on you: It's not over yet.
Relax. We don't desecrate alters, burn monasteries and enslave monks anymore. We have found more subtle ways to express our general lack of consideration.
A defining part of Viking culture is a fair amount of insensitivity and a merciless rationality.
If public hugging and kissing, breastfeeding and giraffe autopsies are too much for you, and religious satire makes you uneasy, you will consider us barbaric.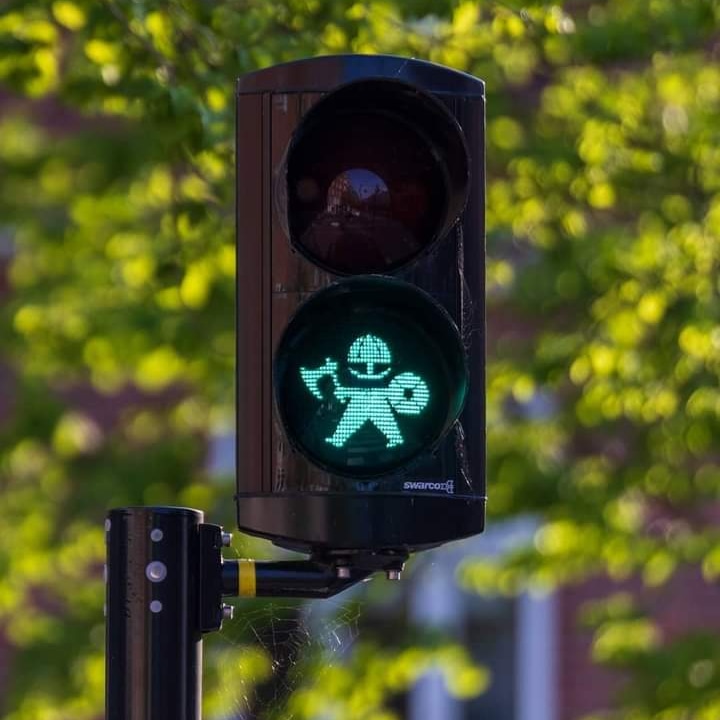 Yet you will find the Scandinavian countries at the top of the list whenever development is ranked; happiness, education, equality, atheism, healthcare, work-life-balance, social security and sustainable energy.
The World Economic Forum and United Nations annual reports looks suspiciously like Scandinavian fanmail.
We don't discriminate by innate characteristics (such as gender, skin colour or sexual orientation), while choices (faiths and opinions) are always subject to debate and ridicule, in words and artistic expressions.
Perhaps the most defining ability of Vikings is adaptability, which is how we transitioned from forn siðr through Christianity to atheism, from fuþark to the latin alphabet, and from villains to virtue, without losing our specific character on the journey.
It happens, once in a while, some actually get offended by our lack of consideration. Rest assured you are welcome to burn our flag, the bible and constitution, and even a picture of the queen.
No harm done, as noone is physically inconvened.
All things considered, we are still Vikings.
Viking is not an ethnicity, a religion or a membership club. It's something subtle and indefinable in the culture and the landscape, and it affects us; even those whose grandparents immigrated from somewhere else, and the ones whose knowledge of history is shockingly deficient and flawed.